Here in a small corner of North East B.C. we have been in business for over 20 Years.  We have a huge variety of clothing, hats, boots and tack along with farrier supplies, pack and harness equipment and lots of gift ideas!  On this site you can have a bit of a look at some of what we have to offer in store.  And when you are up this way come on in and check out all of out great stock, we are always adding new stuff!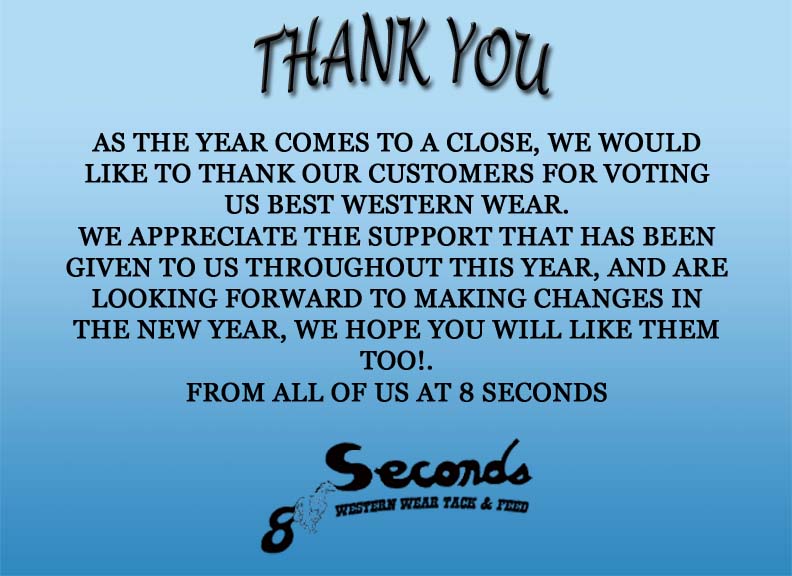 A Taste of What's New!
Click on the picture to get a look at some of our new stock!